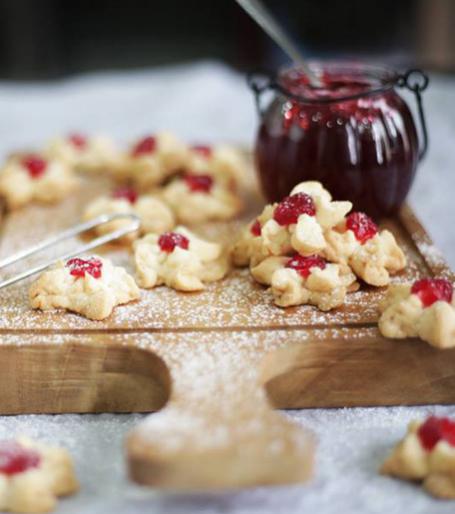 Prochiz used:
Ingredients:
150 gr margarine
75 gr butter
50 gr PROCHIZ Spready
100 gr icing sugar
300 gr sago flour
100 gr PROCHIZ cheddar
Directions:
Whisk margarine, butter, prochiz spready and fine sugar until mixed. Add sago flour and gratted cheese from prochiz cheddar.
Prepare the baking tray and spread with butter then piping the dough. Bake in oven at 170 degree for 25 minutes until browning and cooked.